Growing Up
I was born in 1987 in Kharkiv, Soviet Union. A couple of years after the dissolvement of the Soviet Union, my parents decided to immigrate from then independent Ukraine to the Netherlands. During the process of naturalization I lived in Bergum, in the province of Friesland. This is where I learned the Dutch language and was able to catch up with the normal curriculum and finish the last year of elementary school. As I was still struggling with the Dutch language I started the secondary education at the middle-level (VMBO), but based on my grades I was moved in to the higher education (HAVO) after six months. My parents moved from Bergum to Gouda when I finished the first year of the secondary education and I lived there until I was ready to go to higher professional education. Due to my interest in computers, mathematics and science I chose the nature and technology (N&T) profile and decided to study Electrical Engineering.
Experiences that shaped me

- Upbringing with Russian Orthodox believes and practices
- Practicing martial arts (
Judo and various styles of Karate
)
- Immigration, naturalization process and moving around in the Netherlands
- High interest in computer related topics (
programming, hardware assembly, hacking, gaming and social activities
)
- Reading English science fiction novels, computer articles and translated manga comics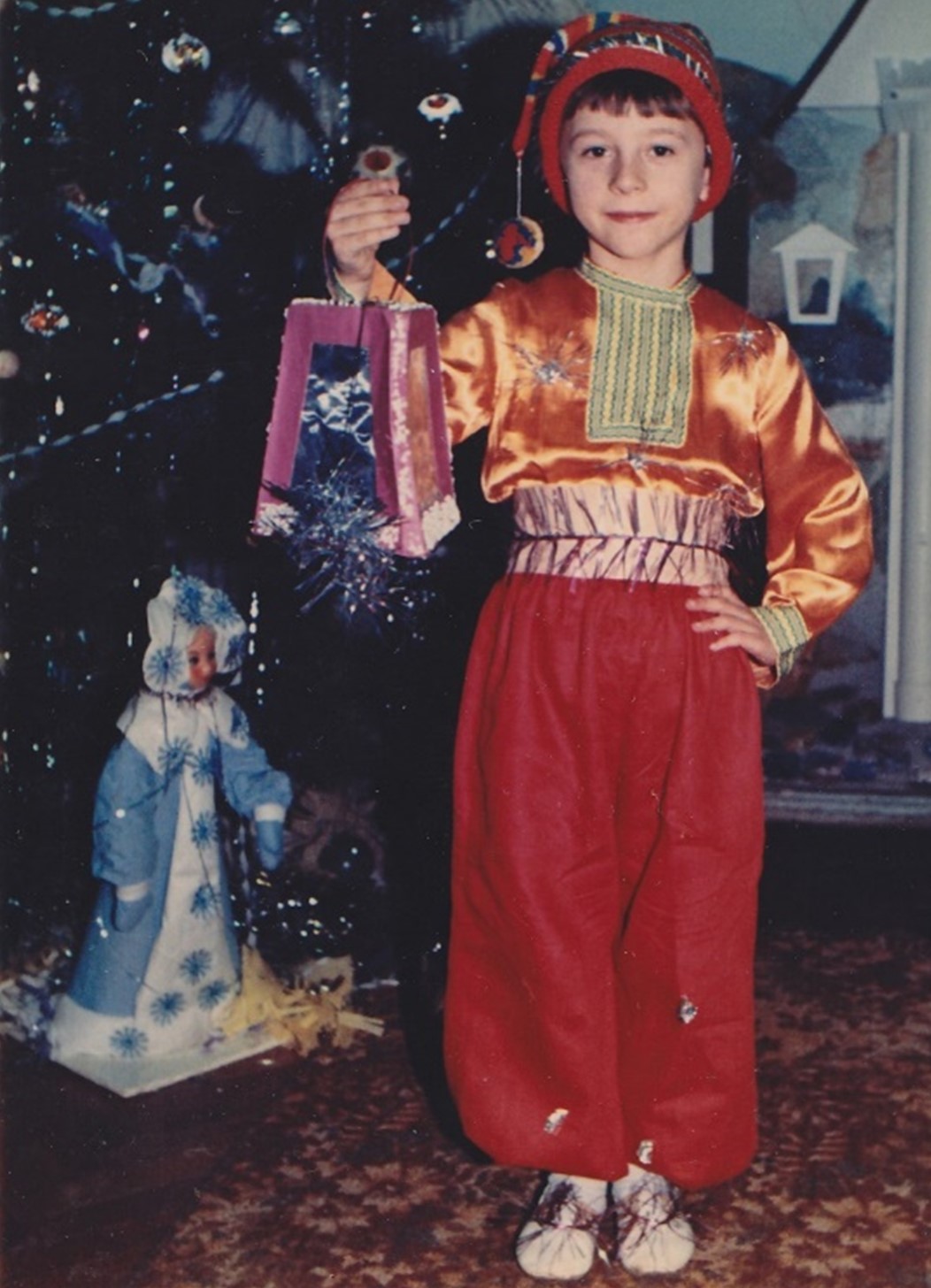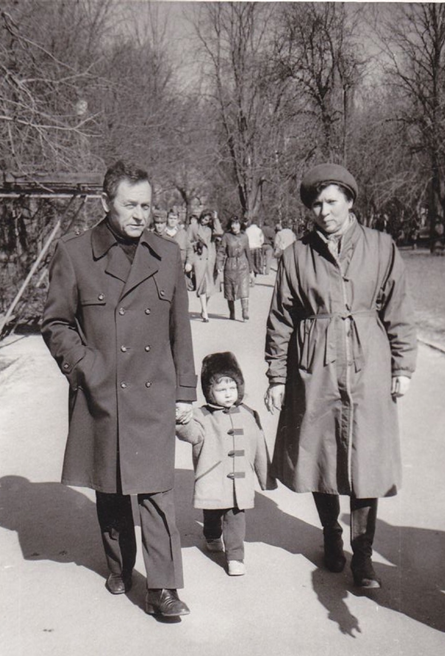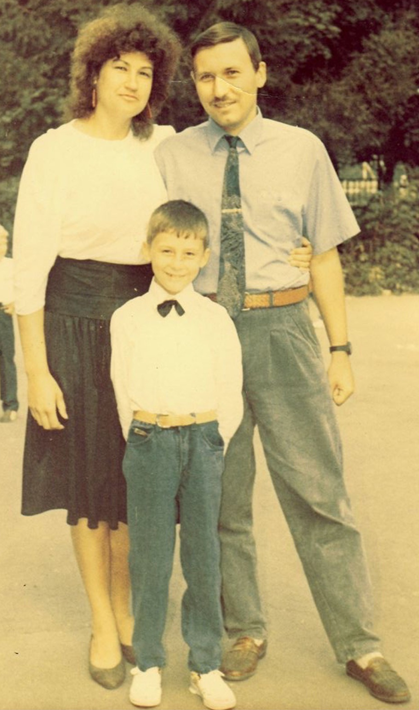 Study
I started the bachelor degree programme for Electrical Engineering at the technical university of Rijswijk, because it was rated as the best small scale institute for technical studies and had an alliance with the Delft University of Technology (In my final year, the university was combined with the The Hague University of Applied Sciences). As extracurricular activity I was a member of the student council and taught Chinese students the Dutch language. In the third year of the study I had the opportunity to do an international internship in Cape Town, South Africa. To make sure that I did not have any student debt after my study I had several jobs ranging from cheese production, cleaning burned down houses to promotional work to pay my expenses.